A New Beginning
August 12, 2022, Reading time: 1 minute
As painful as it is sometimes, everything eventually comes to an end. It always has an end.. But of course an end also gives a beginning.. Space for the new, for something new.. Everything that can be..
And especially those moments in life, dark or light, heavy, lonely, painful or not.. Let it be and be grateful.. EMBRACE THAT MOMENT
It gives you the time and space to return, to go back to your center.. The base of your being, your deeper self, the core of the self, and the fire within.. The light in you.. For you to be with you..
Be there and enjoy.. Rest, love, space and time as long as you need it.. Trust yourself, trust yourself..!!
❤ Love you, you are doing well, you are amazing.. You are beautiful, you are unique.. You will get better, stronger and ready for another battle. A new struggle in this life, of this world..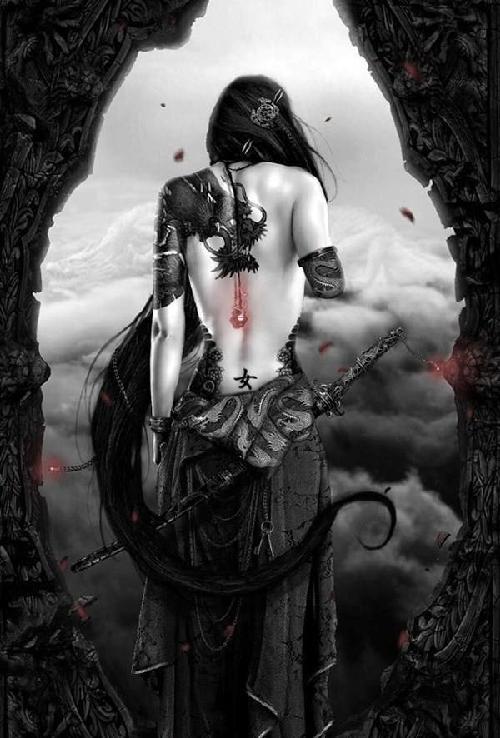 Share on: